Its six months since hackers leaked the names of 30 million people who had used the infidelity website Ashley Madison. Resignations, divorces and suicides followed. Tom Lamont sifts through the wreckage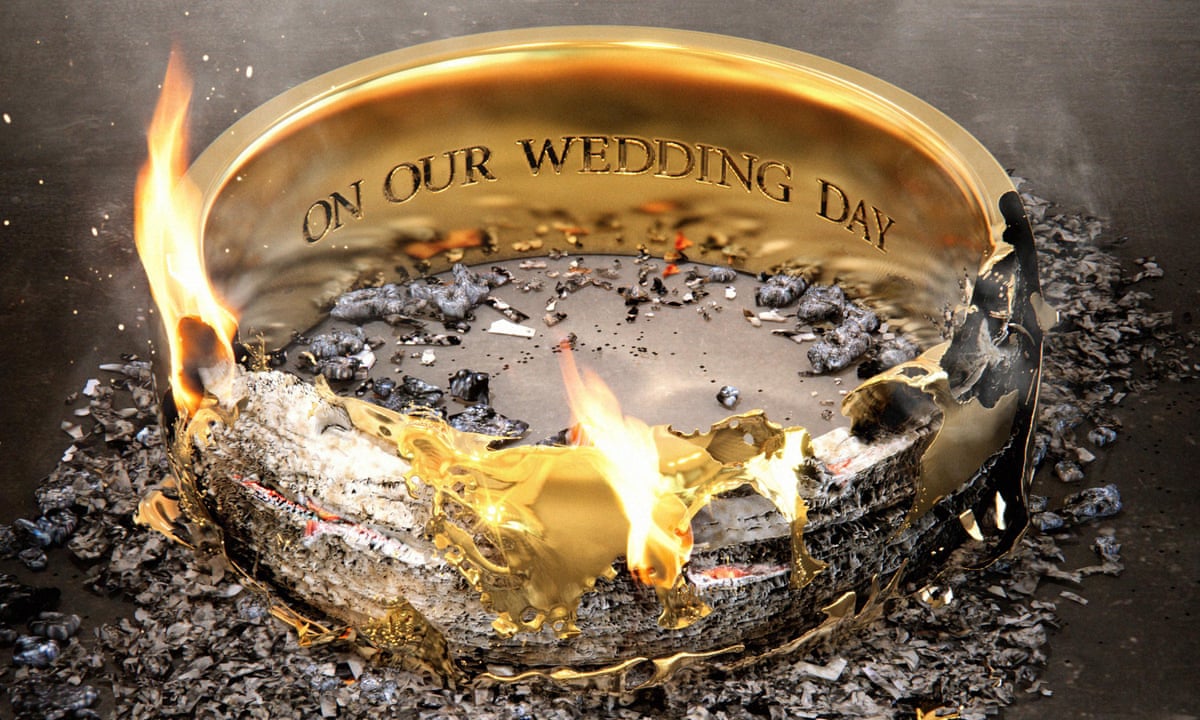 It was 9 oclock on a Sunday night last July when a journalist called Brian Krebs came upon the scoop of his life. The 42-year-old was at home in Virginia at the time, and wearing pyjamas. For years Krebs had written a popular blog about internet security, analysing thefts of consumer data from big companies around the world, Tesco, Adobe, Dominos Pizza among them. Now Krebs, as his weekend came to an end, was being tipped off about a more sensational breach. An anonymous informant had emailed him a list of links, directing him to caches of data that had been stolen from servers at a Canadian firm called Avid Life Media (ALM). Krebs vaguely knew of ALM. For years it had run a notorious, widely publicised web service called Ashley Madison, a dating site founded in 2008 with the explicit intention of helping married people have affairs with each other. Life is short. Have an affair was the slogan Ashley Madison used.
At the time Krebs received his tip-off, Ashley Madison claimed to have an international membership of 37.6 million, all of them assured that their use of this service would be anonymous, 100% discreet. Only now Krebs was looking at the real names and the real credit-card numbers of Ashley Madison members. He was looking at street addresses and postcodes. Among documents in the leaked cache, Krebs found a list of telephone numbers for senior executives at ALM and Ashley Madison. He even found the personal mobile number of the CEO, a Canadian called Noel Biderman.
How you doing? Krebs asked Biderman when he dialled and got through still not sure, until this moment, that he was on to a legitimate story.
Biderman said: You can probably guess.
Read more: www.theguardian.com