While Trump golfs away his summer, progressive organizations are calling on activists to let their members of Congress know whats what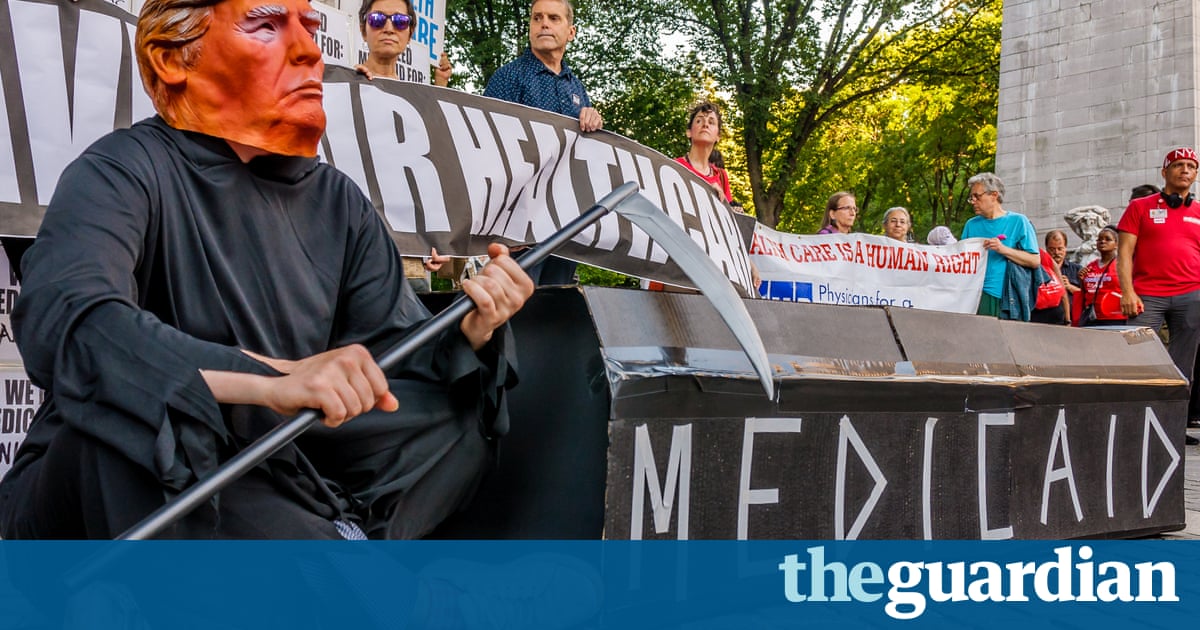 I know what you did … and it is summer
The sun is shining, Congress has packed up and Donald Trump has started his 17-day stint at his New Jersey golf resort.
But the resistance doesnt do vacation.
Indivisible and NextGen America have teamed up this summer to give activists an action plan. The progressive organizations say the recess for Congress is no reason for activists to take a break from holding their elected officials accountable.
Both Indivisible and NextGen have created a series of videos showing actions progressives can take in August. Indivisible even has a specific section guiding people to events this month.
Read more: www.theguardian.com