Celebrities have power. And when you are a celebrity, as I am not, you have to use that power responsibly (like Spiderman). This is not an example of that. This is an example of using your celebrity for…. revenge.
Dealing with movers is one step down from dealing with Time Warner Cable, which is one step down from dealing with the terrorists from "Die Hard."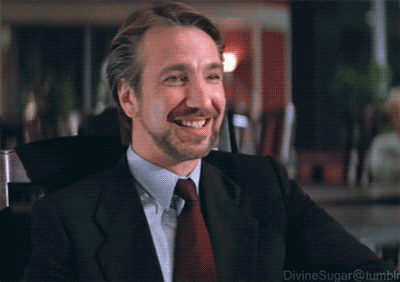 Tituss Burgess isperhaps the best part of Tina Fey's killer Netflix show "Unbreakable Kimmy Schmidt." And he just wrote a brutal review of a moving service that jerked him around.
Here is the masterful, bloodthirsty Yelp review:
There is nothing better than a famous person calmly explaining who they are in a Yelp review before eviscerating a company. Also, please pay special attention to the hashtag game here, because it is amazing.
And he followed through on his promise to air his complaints on Twitter.
My name is Tituss Burgess. Im an Emmy Nominated Actor for Unbreakable Kimmy Schmidt currently streaming on netflix. https://t.co/wwQe99cDTQ

— Tituss Burgess (@TitussBurgess) July 13, 2016
And Facebook… and Instagram:
He even posted an excerpt from their text exchange.
@TitussBurgess pic.twitter.com/DlqWzgRZf8

— Tituss Burgess (@TitussBurgess) July 13, 2016
Seriously, don't mess with Tituss. He will tear you to shreds, put those shreds in a piata and make your family hit the piata withtwo-by-fours while he sings the national anthem. And anyone who would send a text message like that probably deserves it.