The film is anti-partisan, pro-pluralism and even has some frat-bro Zen. Its time the likes of Ted Cruz and Donald Trump learn from Linklaters reformed jocks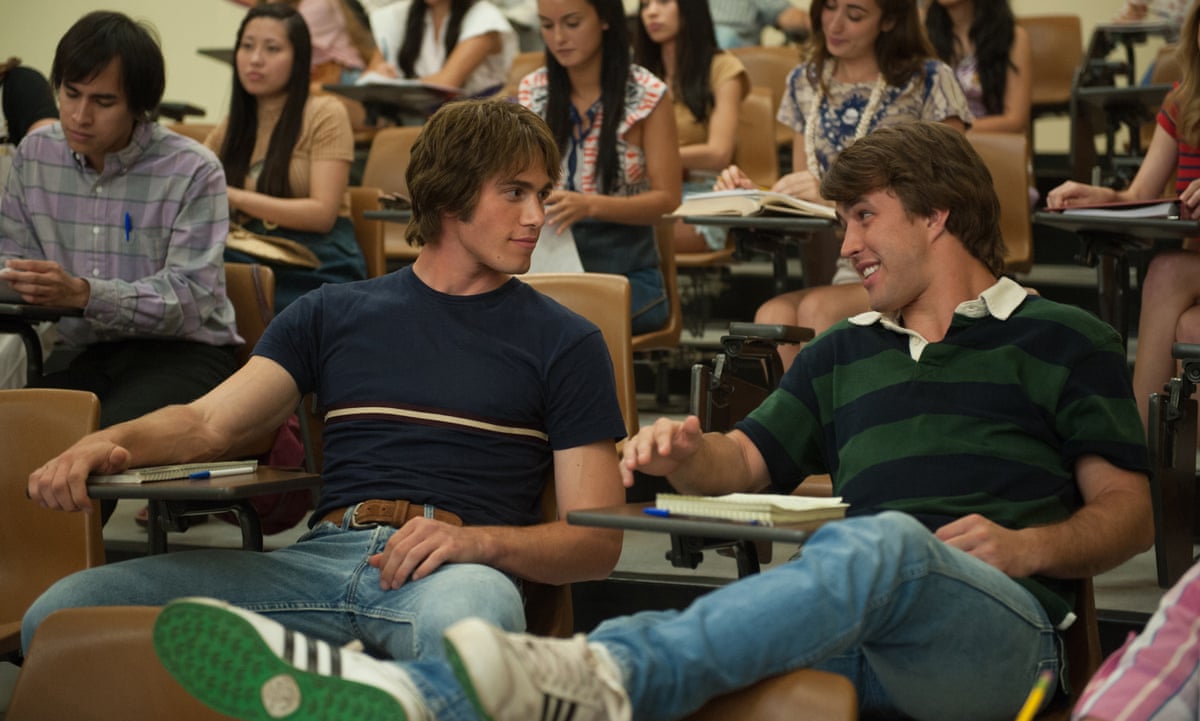 Every generation has a piece of fiction be it movie, television show or book that speaks so specifically to their time and place that it inspires them to play the Which one are you? game. This has been most frequently been applied to Sex and the City or Friends, the latter of which came back to our screens with a horrific forced whimper recently.
Among my particular group of stoned high school friends in 90s suburbia, however, Richard Linklaters Dazed and Confused was the pop art that most closely resembled our lives. There was no shortage of characters with whom to identify, but if you ask any man of my generation which Dazed character he was, Id bet you my best friends bong the answer would be Randall Pink Floyd (Jeremy London).
Its not a simple case of wish fulfillment, although Pink is a big-man-on-campus type, the starting quarterback of a successful high school football team, and the kind of guy women fight over. Instead, his relatability lies in his penchant for code switching. Even as the presumptive prom king, Pink feels equally at home with the jocks and the nerds. He parties with his football buddies but, as established in the early scenes, he has a weekly poker game with the nerds. When he has to cancel on them to attend a party, he suggests they come along without fear that his friendship with them could hurt his standing among the jocks.
These two groups do come into conflict, but only in Pinks mind. On the last day of his junior year, his coach asks him and his team-mates to voluntarily pledge to avoid alcohol and drugs over the summer. His team-mates are willing to sign the pledge just to get the old man off their backs, but Pink takes it to his nerd friends, who label it neo-McCarthyism and plant the seed of dissent in his mind. That seed blossoms in the films final scenes, when Pink throws the pledge form in his coachs face, telling him: I might play football, but I will never sign that. Its framed as a heroic act, with Linklater intimating that maturity comes by embracing our complexity.
Read more: www.theguardian.com