Manziel to be formally charged on Monday with misdemeanor assault, which carries a maximum punishment of one year in jail and a $4,000 fine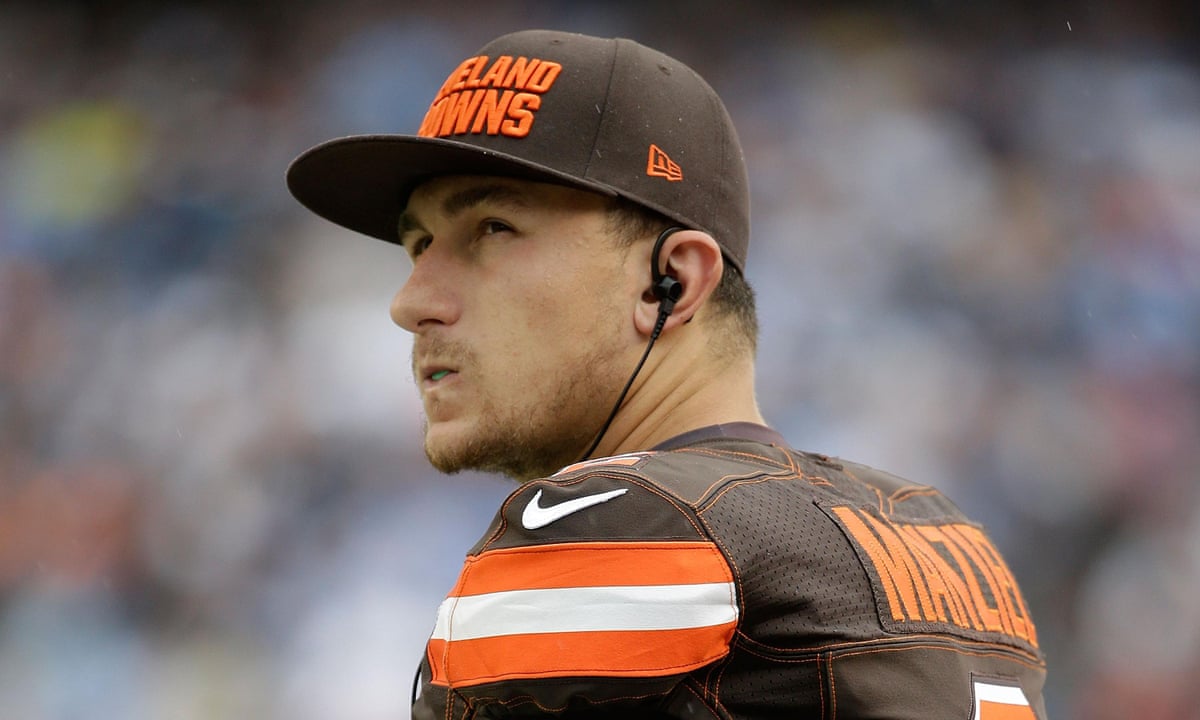 Johnny Manziel has been indicted by a Dallas County grand jury on a misdemeanor assault charge, according to multiple reports, after an argument with his ex-girlfriend in January in which she accused Manziel of hitting her so hard he burst her eardrum.
The charge is set to be formally announced on Monday. Manziels case was heard by a grand jury on Thursday.
Colleen Crowley had told police that the incident, which happened on 29 January, began with an argument about another woman. She said she and Manziel had a confrontation in a Dallas hotel room, and it continued downstairs at the valet station. She said he forced her into a car, and a valet ignored her pleas for help.
The two drove to where her car was parked in front of a Dallas bar, she said in an affidavit. She accused Manziel of getting into the drivers seat and beginning to drive. She said that when she tried to jump out of the car, Manziel stopped, dragged her back into the car and hit her.
Police said they have spoken to Crowley, interviewed several other witnesses and reviewed medical records. But they did not arrest Manziel, and instead took the unusual step of asking the district attorneys office to present the case to a grand jury. Typically, the local grand jury hears only felony cases, according to ABC News 8.
Crowley requested and was granted a protective order against Manziel, 23, that prevents him from seeing her for two years.
A misdemeanor assault case carries a maximum punishment of one year in jail and a $4,000 fine.
Manziel was cut by the Browns in March after two tumultuous seasons marked by substandard play and off-the-field headlines. His future in the NFL is uncertain, and the quarterback has been cut by two agents and dropped from a multi-million dollar sponsorship deal by Nike.
In a statement on Tuesday, Manziel said: Im hoping to take care of the issues in front of me right now, so I can focus on what I have to do if I want to play in 2016. I also continue to be thankful to those who really know me and support me.
Read more: www.theguardian.com