Since The Wire, the actor has fought against being stereotyped. Now hes tackling the UKs diversity problem with a BBC takeover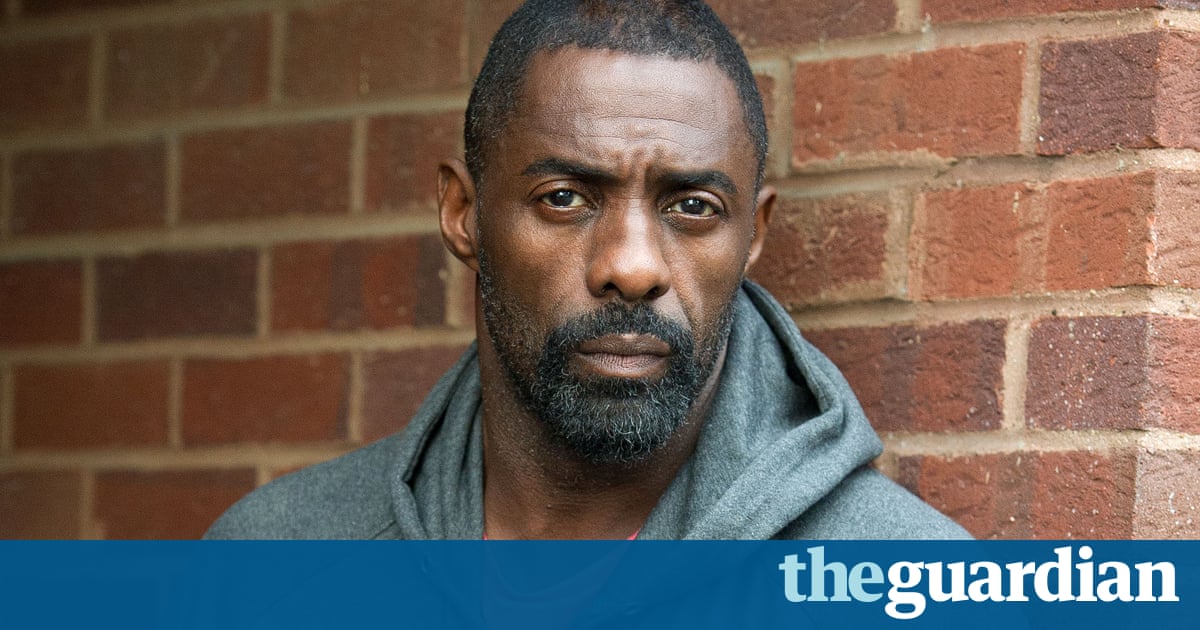 Who wants to be that bloke whos always banging on about diversity? Not Idris Elba, certainly. Its become a bit of a corny word, he sighs. People are just like: Oh, stop talking about it. True, the endless reports, broadcaster targets and media representation surveys can be dull; though, crucially, not nearly as dull as yet another cosy British period drama or all-male panel show. And so, in January last year, big-time Hollywood actor Idris Elba was persuaded to give a boring (his word) speech at the Houses of Parliament. At the event, arranged by Labour politician Oona King, he called for a change of mindset among broadcasters.
Elba wants to make clear that the speech was given under some duress. Oona certainly pulled me by the scruff of the neck and was like: Get up there and say it! he says. She pushed me to go even further and, yknow, Oona is one of the most powerful people I know, and very persuasive. He chuckles, giving the bassy laugh of a cockney grandee. Very persuasive.
Read more: www.theguardian.com