Finding the right throw pillows to decorate yourroom is a surprisingly tedious task.
There are a ton of factors you need to take into consideration, such as the color of your couch, the hue of the walls and the patterns of the fabric used on the cushions.
Unless youre an interior designer, the process can be a tough one but the hard work is always worth it whenthe perfect pillows pull your living room together.
In fact, throw pillows, your room will look naked.
Speaking of looking naked, lets talk about penises.
Yes, I know that was a rather abrupt change of topics, but I promise its relevant.
A seemingly oblivious mother recently boughta few decorative throw pillows with blue floral designs and didnt notice there are a bunch of penises hidden in the flowers.
You know what? Hidden is a strong word. These artistic penises are protruding from the flowers, and I think the mother just chose not to accept it.
See? The pillow is covered in male genitalia.
(I still think its cute AF and Id definitely buy one for my apartment, though.)
Afterthe womans purchase, herchild posted a picture of the penis pillows to Reddit and captioned the picture, My mother bought these throw pillows
Needless to say, Reddit had a blast.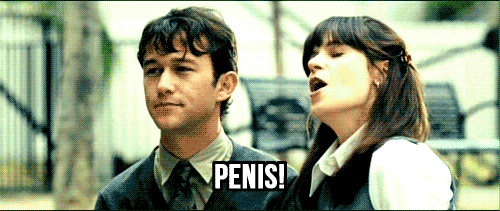 Some users pridefully commented on the pictures and said things like, Thats a dick! and Well, one of them is hard!
They even agreed They do tie the room together.
However, others were just as oblivious as the mother and didnt notice the penises at first.
Some people were looking for vaginas since the pattern is floral that is, until they saw a throbbing vein in the middle of the pillow.
---
Oh, thats a penis!
---
I couldnt figure it out for the longest time.
---
Oh god theyre all dicks.
---
People arent disappointed about them.
I personally hope she still used the pillows to decorate her home.
Theres nothing is wrong with a little penis art here and there.