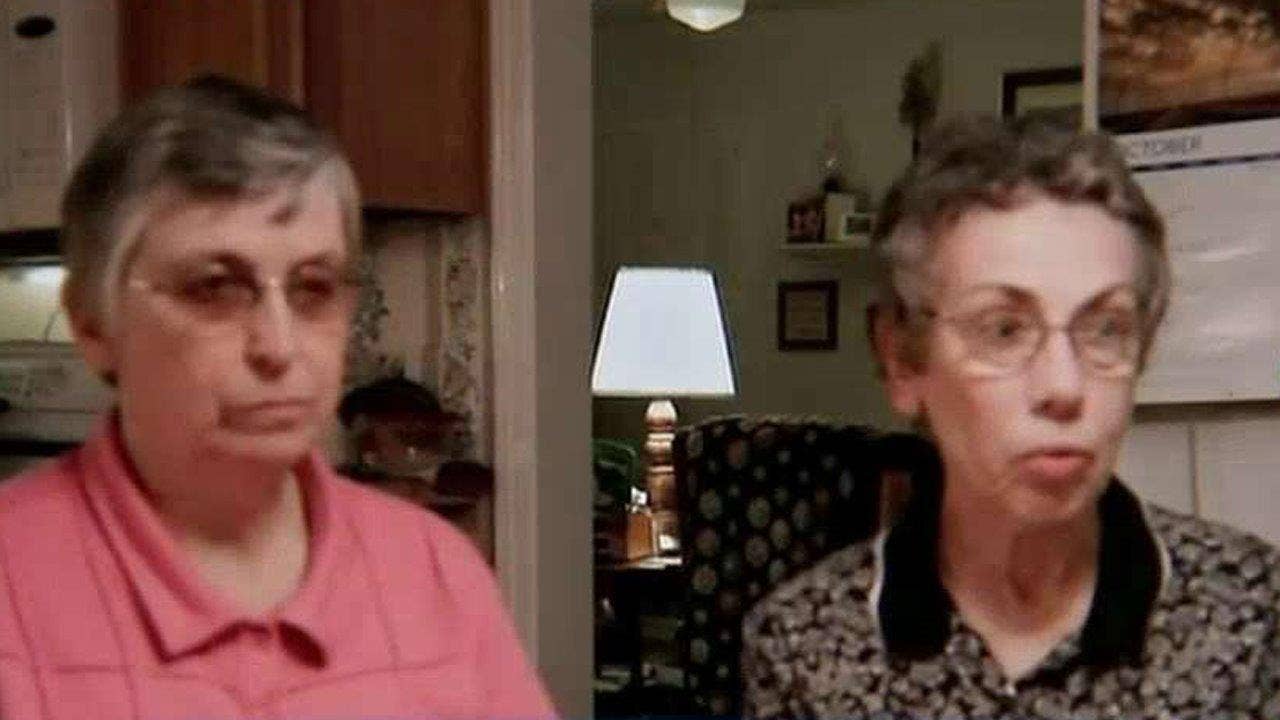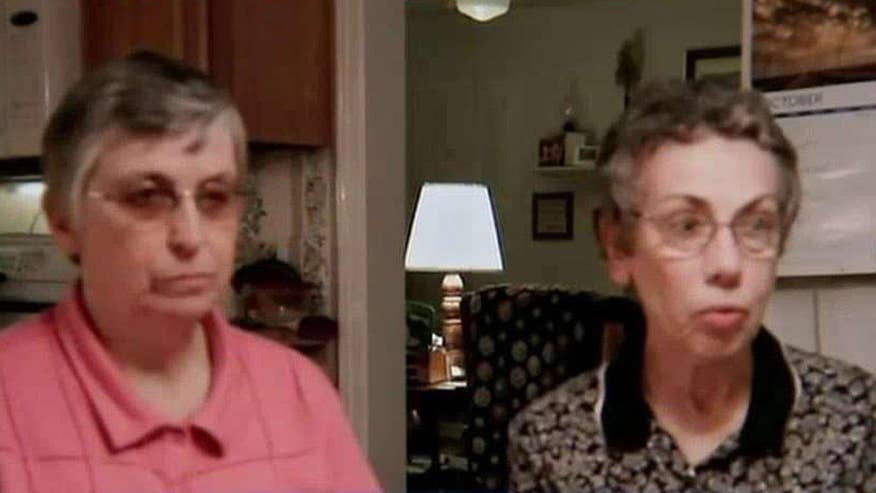 Authorities were searching Friday for the killer or killers who broke into a rural Mississippi home and stabbed to death a pair of Catholic nuns described by heartbroken friends as earthly angels devoted to helping others.
Police found Sister Margaret Held and Sister Paula Merrill dead in their Durant home Thursday morning after they failed to report to work at a nearby clinic where they provided flu shots, insulin and other medical care for children and adults who couldnt afford it.
Authorities did not release a cause of death, but the Rev. Greg Plata said police told him the nuns were stabbed. Their bodies were taken to a state crime lab for autopsies.
Maureen Smith, a spokeswoman for the Catholic Diocese of Jackson, said there were signs of a break-in and the nuns car was taken.
The abandoned Toyota Corolla was found undamaged late Thursday behind a grocery store barely a mile away from the home, Fox 40 Jackson reported. The car was being towed 64 miles to the state crime lab in Jackson.
Authorities suspect robbery may have been the motive, the Jackson Clarion-Ledger reported.
They were earthly angels with hearts of pure gold, Rosalind McChriston-Williams, a nurse who worked with them, told the paper.
Police Chief John Haynes said officers were canvassing the area and trying to look at video from surveillance cameras in town to see if they spot anything unusual.
The Mississippi Department of Public Safety has begun their investigation and we will not rest until we find the murderer and bring them to justice, Mississippi Gov. Phil Bryant said in a statement.
Dr. Elias Abboud, who worked with the sisters for years and helped build the Lexington Medical Clinic, said he's not sure what will happen to the facility in light of their deaths.
"I think the community is going to be different after this. You need somebody with that passion to love the people and work in the underserved area," Abboud said.
"For somebody to come and do this horrible act, we are all shocked," he added
Fox 40 reported that the nuns, according to friends, were 64 and 66. Held was a member of the School Sisters of St. Francis in Milwaukee. Merrill was a member of the sister of Charity of Nazareth in Kentucky.
They were sweet, very loving person, easy to get along with they didn't bother anybody, as a mater fact, Paula knew that I love to do flowers so she was going to plant me a flower so she was great, next-door neighbor Patricia Wyatt Weatherly told the station.
Held had been a member of the School Sisters of St. Francis in Milwaukee for 49 years "and lived her ministry caring for and healing the poor," a statement from the order said.
Milwaukee Archbishop Jerome Listecki said whoever killed Held "robbed not only the School Sisters of St. Francis, but also the entire Church of a woman whose life was spent in service."
Merrill had worked in Mississippi for more than 30 years, according to the Sisters of Charity of Nazareth in Kentucky. She was from Massachusetts and joined the order in 1979.
Two years later, she moved to the South and found her calling in the Mississippi Delta community, according to a 2010 article in The Journey, a publication by the Sisters of Charity of Nazareth.
During an early part of her career, she helped bring a tuberculosis outbreak under control in the region, Dew said.
Merrill saw children and adults, and helped in other ways.
"We do more social work than medicine sometimes," Merrill told The Journey. "Sometimes patients are looking for a counselor."
After Hurricane Katrina left much of the town without power for weeks in 2005, the sisters allowed people to come to their house to cook because they had a gas stove, neighbor Patricia Wyatt-Weatherly said.
They were skilled in stretching resources, and routinely produced amazing dishes out of what seemed like a very small garden at their home, said Sam Sample, lay leader of St. Thomas Catholic Church in Lexington, where the sisters were members. The small congregation called off its weekly Bible study and meal Thursday night.
"They would do anything for anybody. Folks in Holmes County don't realize the impact it will have without them being here," Sample said.
The Associated Press contributed to this report.
Read more: www.foxnews.com