A cane. A necktie. A beret. Having a thing can transform an outfit and make its wearer stand out or so the fashion theory goes. Two men try it out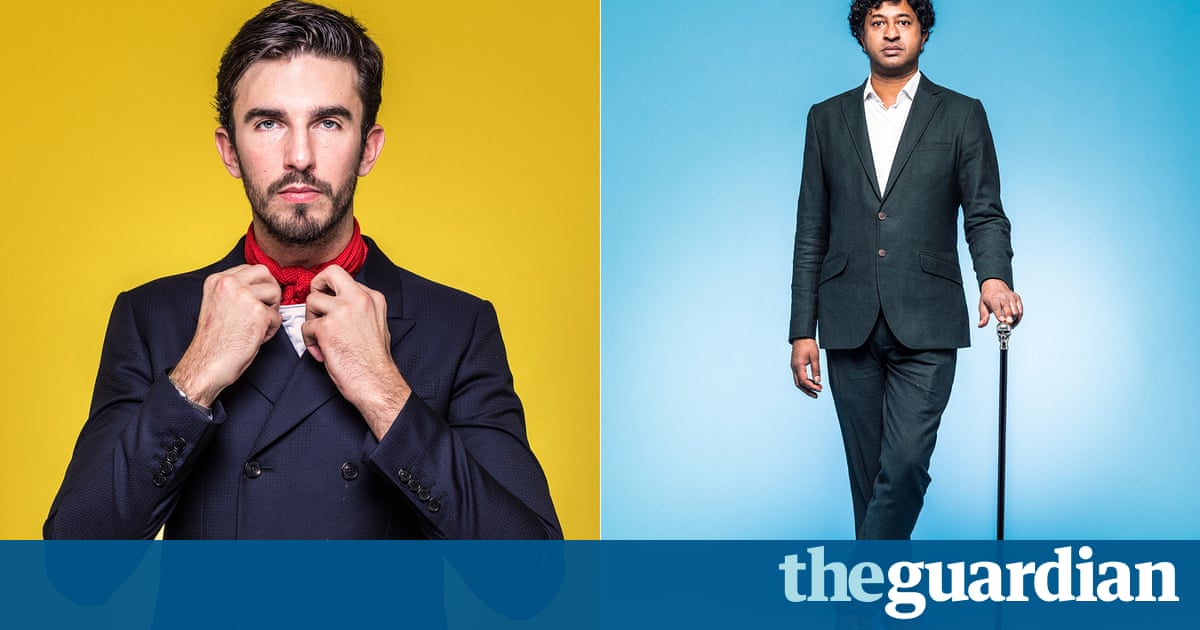 Teo van den Broeke, style director, Esquire magazine
Steve Jobs, the founder of Apple, wore the same blacksweater, mom jeans and dad trainers every day for years. Tom Wolfe has worn a white suit since 1962. The list of greats who have a thing an item of clothing, a look they return to day after day is a long one.
The reason? A thing allows master-of-the-universe types to build a visual identity and, in some extreme cases, bolster their cult of personality. (Just look at Chairman Mao. Everyone in his Peoples Republic wore Zhongshan jackets, but theyre for ever known as Mao jackets.) Having a thing helps you stand out from the crowd.
Personally, as the style director of Esquire magazine where style is valued as highly as substance Ive made getting dressed for work easier by adopting the same uniform as Mr Giorgio Armani. Easy to wear and understated, navy blue is a shade that speaks of authority and elegance.
But to say that navy blue is my thing is like saying that wearing underwear is my thing. Most men wear a lot of navy. So I decided to try a definitive, unusual prop that would stand out from the crowd.
Read more: www.theguardian.com