The former comedy partner of Dean Martin, and star of films such as The Nutty Professor and The King of Comedy, was a complex, brilliant figure who evolved into an audacious cinematic innovator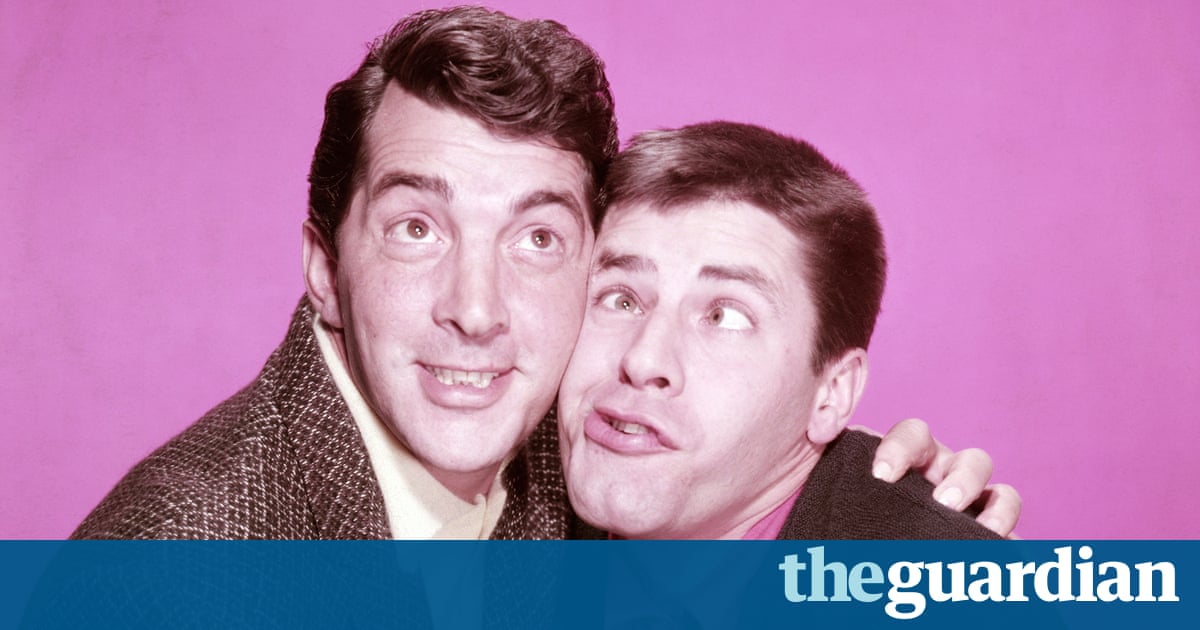 For some, it is his masterpiece. For others, it is unendurably and outrageously awful, an exercise in frantically broad slapstick comedy that inspires pure disbelief, as well as derision for those reported chin-strokers and ironic postmodernists in France and elsewhere who affect to admire it. The film is The Nutty Professor, from 1963, that wacky doppelgänger farce inspired by Jekyll and Hyde, co-written and directed by its legendary star… Jerry Lewis.
Lewis was the knockabout zany clown, singer and showbusiness savant who started professional life in a double-act with lugubrious Dean Martin as his straight man, went solo and was for a while the biggest comedy star in Hollywood, with dozens of movies and hit records. But then he endured a fadeout, suddenly and utterly unfashionable and marooned at the end of the 60s by new fads and the New Wave. And his annual telethon in aid of the Muscular Dystrophy Association, which he presented for 45 years until 2012 and which raised $2bn for "Jerry's Kids", itself came to be regarded as wince-makingly schmaltzy and misjudged, marooned in an outdated ideas of pity and victimhood. But does that tell us the whole story about Jerry Lewis's dark brilliance?
Read more: www.theguardian.com