When I pitched the idea of a documentary about his five favorite places in the universe Stephen Hawking said yes, but his response contained a surprise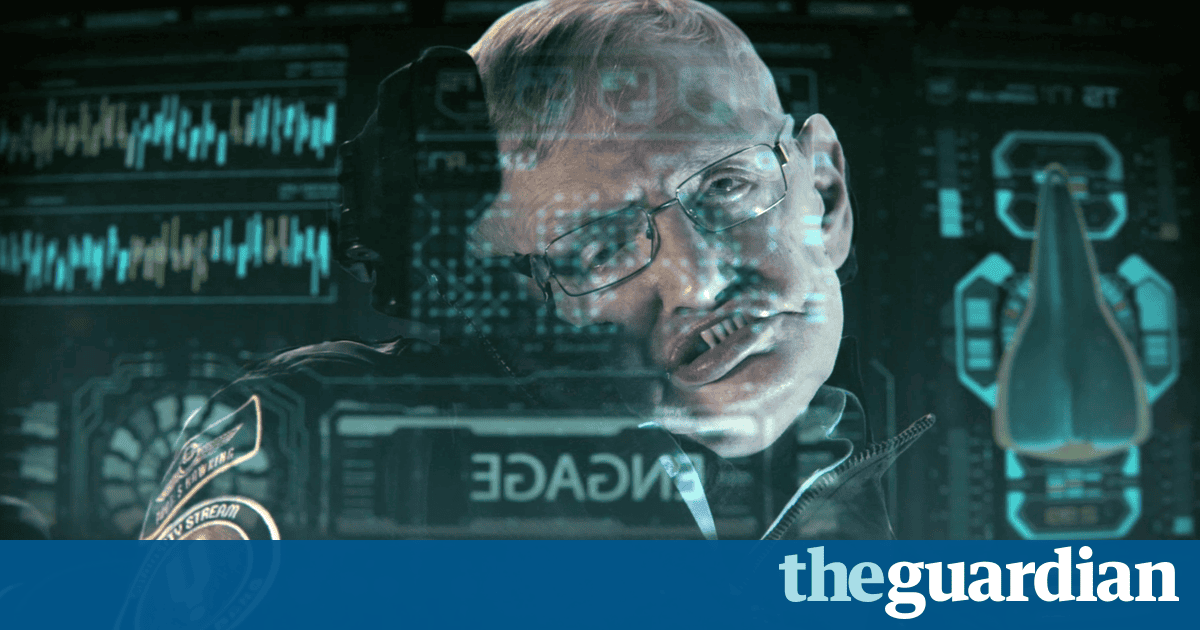 What if Stephen Hawking could go anywhere and see anything? Where would he go, and what would he say about it?
Thats the premise of Stephen Hawkings Favorite Places, which I produced. In just 25 minutes, we follow as Stephen talks about the origins of the cosmos, alien life, his own life and our place in the universe. I hope its both profound and easy to understand.
Meeting Stephen for the first time, years ago, was a bit overwhelming. Talking to someone who is extremely famous is always a bit nerve-racking, but all the small-talk skills you can usually count on are also gone, since interacting with Stephen takes time. I remember being amazed at how easily his staff communicated with him at first, but quickly realized how they do it: its all about reading his face.
The way I work with him has not changed much over the years. I outlined the proposal in basic terms What if you could visit your five favorite places in the universe? What would they be? Then you have a long wait as Stephen types his response, a process which can easily take 20 minutes.
Read more: www.theguardian.com