Head of election commission says Yahya Jammeh will accept defeat to Adama Barrow after more than 22 years in power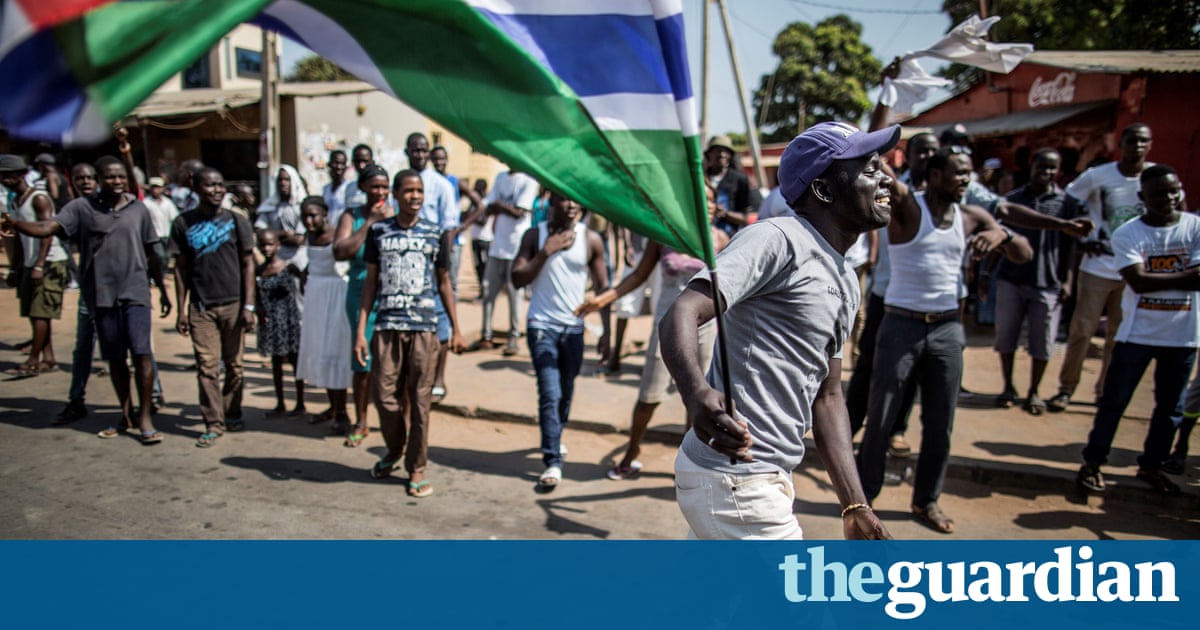 The Gambias autocratic president, Yahya Jammeh, who once claimed a billion-year mandate to rule, has agreed to concede defeat after a shock election loss to a real-estate developer.
The winner, Adama Barrow, won with 45.5% of the vote to Jammehs 36.7%, while the third candidate, Mama Kandeh got 17.8%.
Jammeh has ruled the tiny west African nation for more than two decades and is one of the rare African dictators to accept defeat in a democratic election. If he goes ahead with a peaceful handover of power, Barrow will become its third head of state since independence in 1962.
The head of the Gambias electoral commission, Alieu Momarr Njai, said Jammeh would concede on Friday. A video of his speech has already been recorded and is being edited, sources told the Guardian.
It was very unique that Jammeh would accept defeat after controlling the Gambia for so long, Njai said.
The president is magnanimous enough to accept that he had lost the election, and he will call the new president to congratulate him as well as to pray for peace and tranquility.
As soon as the president of the electoral commission said that Jammeh had lost, the internet, which had been shut down for 36 hours for security reasons, was restored and Gambians began to come to terms with their new reality.
The streets of the capital, deserted until that point, began to fill with cars screeching their horns in celebration. Children sang, men stripped off their shirts and punched the air.
Casting his vote the day before, Jammeh had said he was confident of winning a bigger landslide than the Gambia had ever seen, and refused to say whether he would concede if he lost.
Read more: www.theguardian.com