US president protects far-right marchers and likens Confederate generals with George Washington and Thomas Jefferson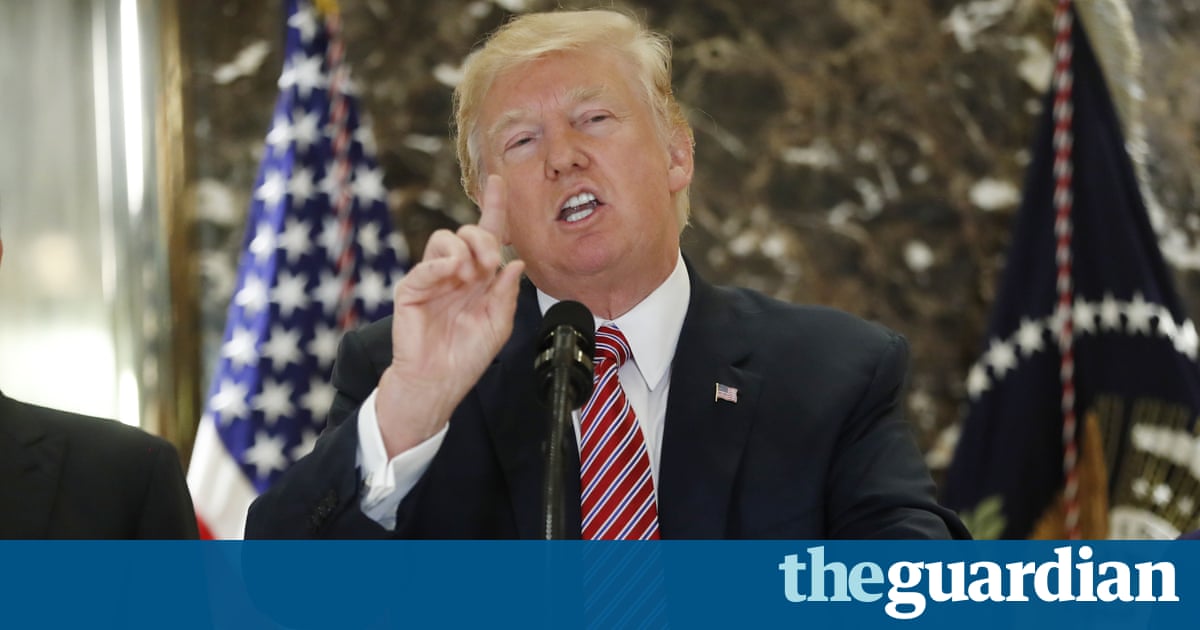 Donald Trump are again protected far-right protesters at the Charlottesville rally, saying they were not all neo-Nazis and white supremacists and laying the blame for the brutality equally on what he called the alt-left.
The observes made during a rowdy press conference in the hallway of Trump Tower in New York were Trumps latest switching in posture since Saturday, when the civil rights activist Heather Heyer succumbed after a white-hot patriot allegedly drove his auto into a crowd in the Virginian city.
The US president was ferociously criticized by failing to condemn white supremacists in his initial have responded to Charlottesville, where reference is accused the brutality on many backs. On Monday, after a chorus of dissatisfaction, he granted an apparently willing evidence deploring intolerance as evil.