The Serb warlord was captured in 2008 after a 13-year manhunt that involved the CIA, the SAS and a soldier dressed as a gorilla. As the Hague war crimes tribunal prepares its judgment, Julian Borger describes how the trail led to the door of a bearded therapist in Belgrade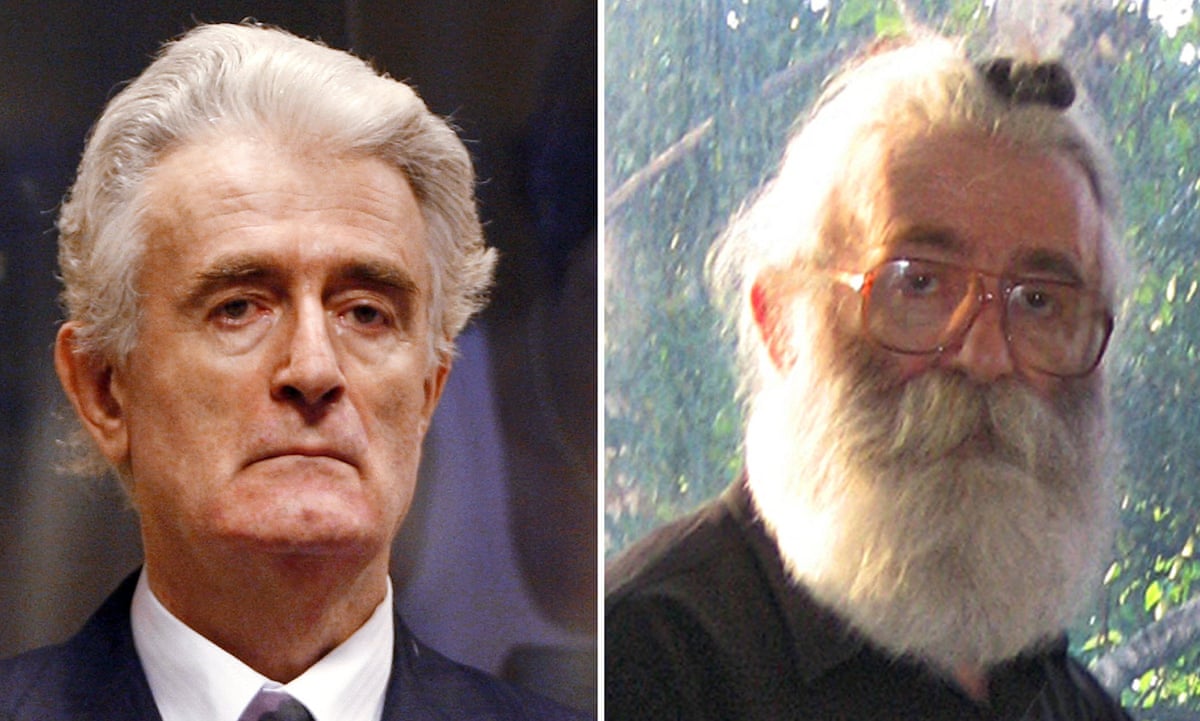 It has been just over two decades since genocide was last perpetrated on European soil, a discomfiting memory that has been largely buried in a continent now intent on stopping the arrival of escapees from more recent mass murder. Europes killing fields are now impromptu camp sites for Syrian refugees.
The amnesia about the continents capacity for slaughter will be broken in The Hague on Thursday, where judgment will be passed on Radovan Karadi for charges of genocide and crimes against humanity during the 1992-95 war in Bosnia and Herzegovina. It will be a historic moment in the 24-year history of the International Criminal Tribunal for the former Yugoslavia (ICTY), often called the Hague war crimes tribunal. For international justice as a whole, it will arguably be the most important moment since Nuremberg.
A guilty verdict is expected by almost everyone involved in the case. Karadi had, after all, put himself at the head of a breakaway Serb statelet, an entity dedicated to ethnic cleansing, the Orwellian term for the systematic use of terror against Bosnian Muslims and Croats. The remaining doubts concern the details and, in particular, whether the highly emotive, politically resonant charge of genocide will be made to stick, and on how many counts.
What is certain is that the defendant will revel in the event. This grandiloquent psychiatrist-poet, a bear of a man with waves of white hair, has played the role of national martyr throughout the proceedings. He is largely derided or forgotten among Serbs in Bosnia and in Serbia itself, but his swansong performance could present the chance of a comeback, an opportunity to tap into a reservoir of victimhood. More than 20 years after the end of the conflict, Bosnia is more divided than ever.
Read more: www.theguardian.com