Diana Kennedy, who has written nine bestselling books about the countrys cuisine, is still cooking and still infuriated by plagiarism, waste and fusion food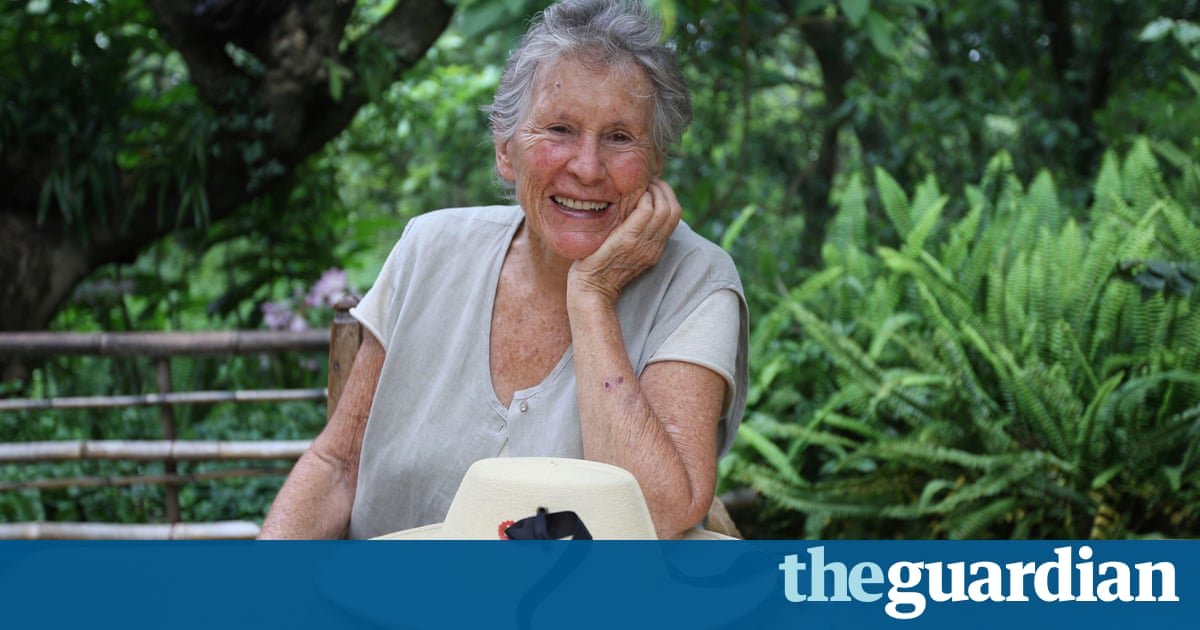 Over the past five decades, Diana Kennedy has received countless accolades for her pioneering food writing, but being called the Mick Jagger of Mexican cooking is the one that tickled her most.
It was after Id given a rousing talk at the Texas book festival in my leather trousers and fur-lined leather jacket it was wonderful, said Kennedy, putting the final touches to vegetarian stuffed peppers and spicy courgettes as the lunch plates warm on a solar panel.
Kennedy a razor-sharp 93-year-old Englishwoman who takes afternoon tea in a china cup is an unlikely pinup for Mexican cuisine, but her nine bestselling cookery books have cemented her reputation as a culinary authority in the United States and a national treasure in Mexico.
Kennedy was awarded Mexicos highest honour for foreigners the Order of the Aztec Eagle in 1981 and an MBE in 2002, but she remains virtually unknown in the country of her birth.
A forthcoming documentary about her culinary adventures will, she hopes, reach new audiences. The film, which is yet to be named, is to premiere toward the end of 2017.
Its about selling books, getting my message across, its about legacy, said Kennedy, whose fiery zeal keeps her working full-time.
Born in Loughton, Essex, in 1923, Diana Southwood worked as a housing officer after the war, before leaving for Canada in 1954 with no ambitions, but a sense of adventure.
Three years later, during an impromptu visit to Haiti, she met her future husband, Paul Kennedy, the regional correspondent for the New York Times, who was based in Mexico.
Read more: www.theguardian.com